In just 10 minutes, VIAcode's Azure Optimization Assessment can be set up to collect data about your use of Azure resources. You'll get a customized report with prioritized optimization recommendations that are proven to help cut costs, improve security and enhance governance.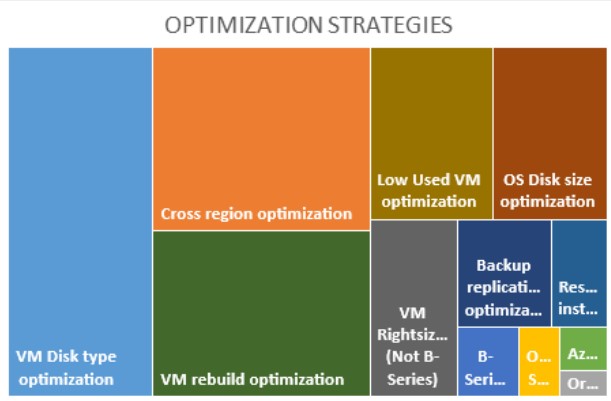 Yes! I'm interested in a free Azure Optimization Assessment.
What is the Azure Optimization Assessment?
The Azure Optimization Assessment (AOA) delivers an in-depth analysis of your organization's existing Microsoft Azure resources and a benchmark for how well you're currently managing and optimizing Azure. Using VIAcode's built-for-Azure technology the metadata from your Azure environment is analyzed producing a list of actionable recommendations. Prioritized based on the impact to your business, the optimization recommendations are based on over 200 core Azure strategies and are proven to identify cost savings (typically 30% or more), improve security posture and enhance governance. VIAcode cloud experts will review the results with you and are available to help with implementing optimizations.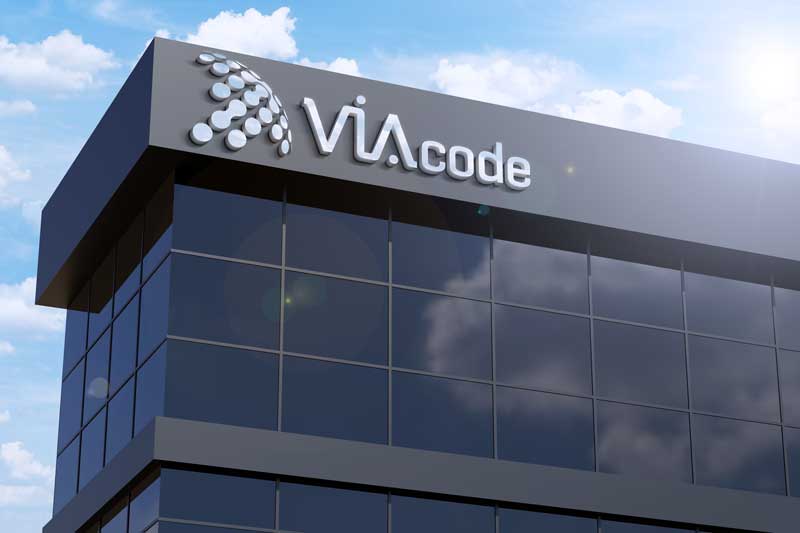 Why VIAcode
VIAcode is a Microsoft Gold Partner and one of just a few partners that have earned an Advanced Specialization in Azure Migration. With 20+ years of Microsoft development and Azure experience, our experts include former Microsoft Azure product team leaders. VIAcode also developed and maintains Microsoft's Azure demo platform, used by Microsoft cloud solution architects worldwide. VIAcode's clients report an average cost savings of 30% and time savings of up to 50%, along with a stronger security posture and better governance.